news & views
tech never sleeps, so neither do we
Alastair Williamson, CEO of Wyld Networks, discusses Wyld Networks progress and plans for the second half of 2023. https://www.youtube.com/watch?v=GQIjJ6LoigA Demand for satellite IoT is strong across the globe and is set to grow rapidly over the rest of the decade....
our latest articles about empowered exceptionalists
Over the past eight years Tern has transitioned from acquiring over 100% of a company (e.g., Cryptosoft) to a model that has the risk characteristics of a Private Equity Fund and the aggressive...
But in the dynamic world of IoT, where new technologies are continually being developed and many investors are still finding their way, it can be difficult to know quite how to enhance your IoT...
Hotels are emerging from some of the toughest trading months many of them have ever seen, and scrambling to attract vacation-starved guests with the best experiences possible. And while, after the...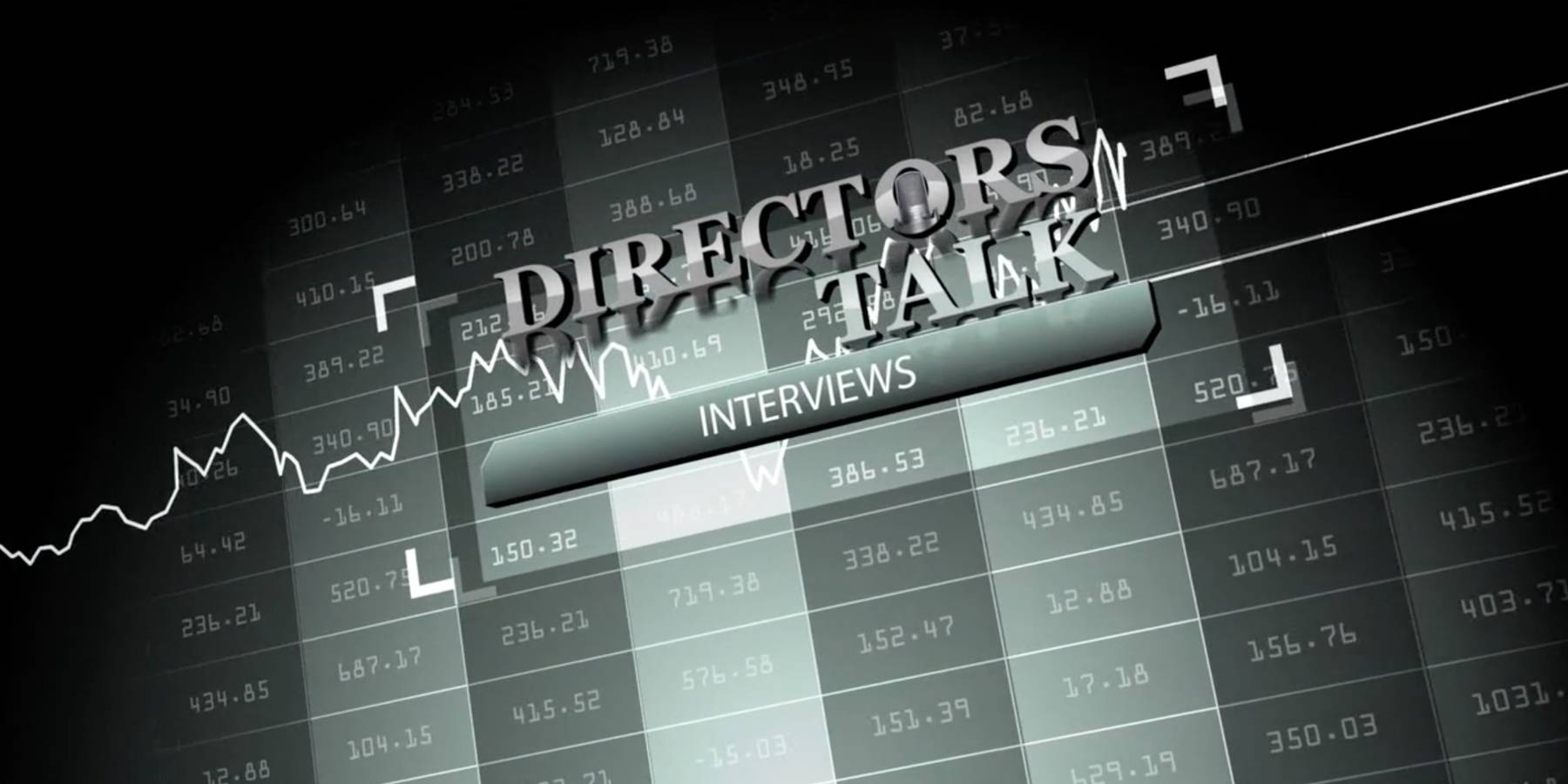 https://www.youtube.com/watch?v=zZtFs2dFiNU https://www.youtube.com/watch?v=NJ9c6Czj3hE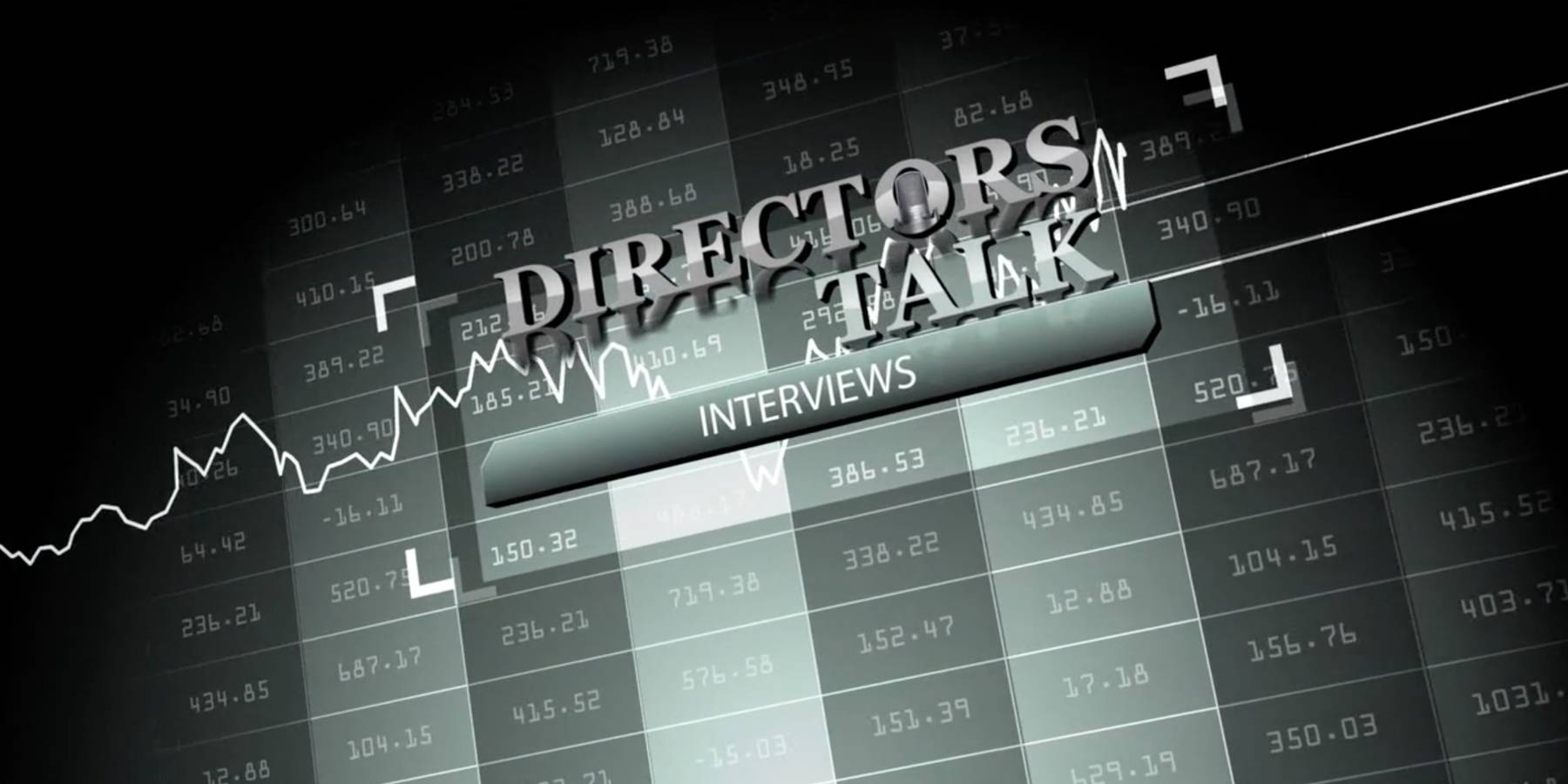 Watch the Infocus interview with CEO Alastair Williamson Redeye Technology Day
Not leading with business benefits It is easy to get caught up in perceptions of IoT as being innovation for innovation's sake – a new kind of technology that you must deploy because – well –...
The connected smart devices that form the internet of things (IoT) are at the forefront of this technological revolution. More and more medical tools are sharing information across the same network...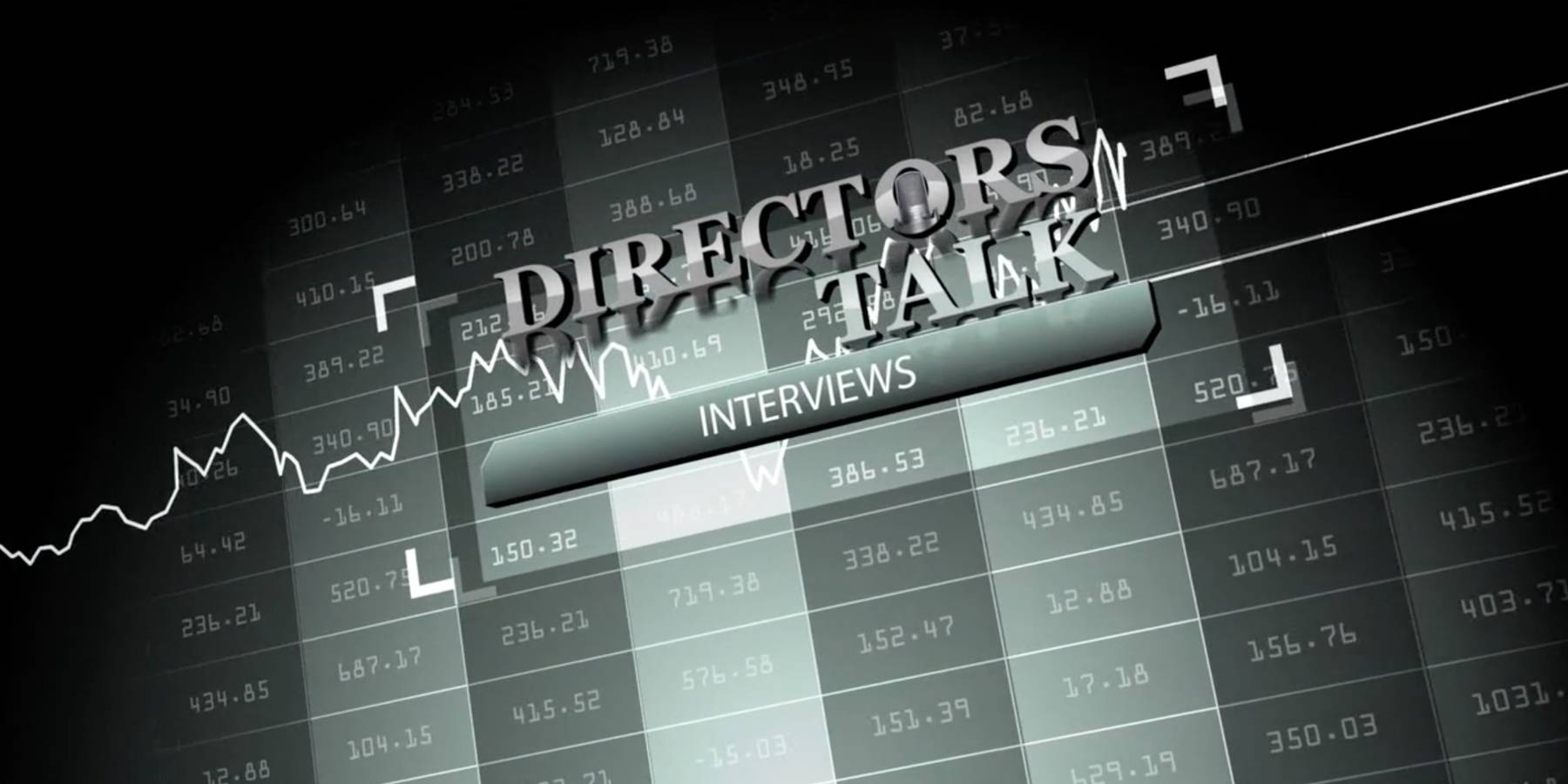 DirectorsTalk caught up with Device Authority CEO Darron Antill to discuss the news. https://vimeo.com/771204279?embedded=true&source=video_title&owner=34865145